Experience Luxury Cooking with a Bespoke German Kitchen
Step into a world of culinary excellence in our luxury German kitchen showroom at Ponsford. Get ready to be blown away as we combine stunning design with unparalleled functionality. In our showroom, you'll see how German engineering and style come together to create the ultimate kitchen experience. Our team of experts is here to make your dreams a reality, listening to your desires and turning them into a stunning kitchen that will exceed your expectations. Book your design consultation today and begin the journey to your dream kitchen!
bespoke German kitchens
We proudly work with leading brands Next125, Schüller, and Nobilia to create state-of-the-art German kitchens.
years of experience
Our team has years of experience meaning we understand what works and what doesn't.
passionate about kitchens
At Square, we have a passion for kitchen design and over the years have designed and installed many high-end kitchens across Ponsford and the wider Sheffield area.
BOOK YOUR DESIGN APPOINTMENT
Select your preferred date and time and we'll contact you to confirm your appointment.
What our clients say about us
Alternative to Harvey Jones
Experience the unparalleled excellence of bespoke German kitchens at our esteemed local Sheffield showroom. We take immense pride in offering a truly unique and standout experience that sets us apart from the competition. Our commitment to exceptional craftsmanship and meticulous attention to detail ensures that your culinary journey is elevated to new heights. By choosing Square Kitchens, you not only gain access to the prestige of German engineering but also benefit from our personalised service and expertise. Discover the unmatched quality and sophistication that a German kitchen brings, combined with our unrivaled knowledge and dedication to creating your dream space.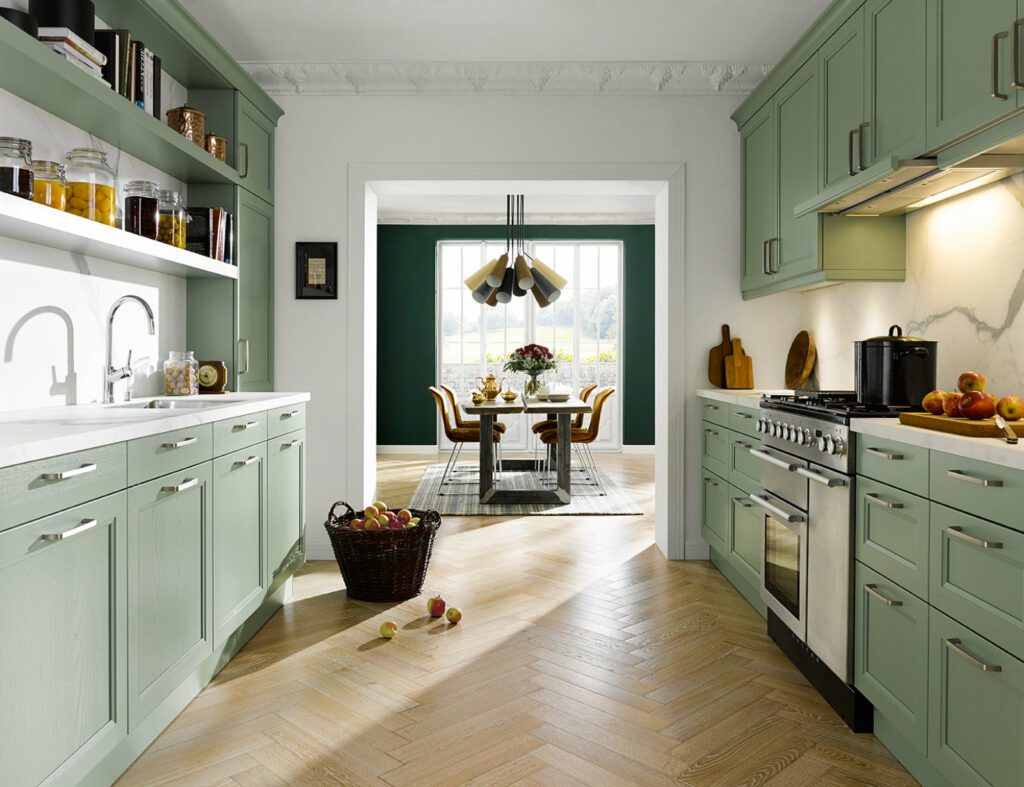 Request A Free Brochure
Not ready to meet with our team? Why not download an online brochure to begin your new kitchen journey?