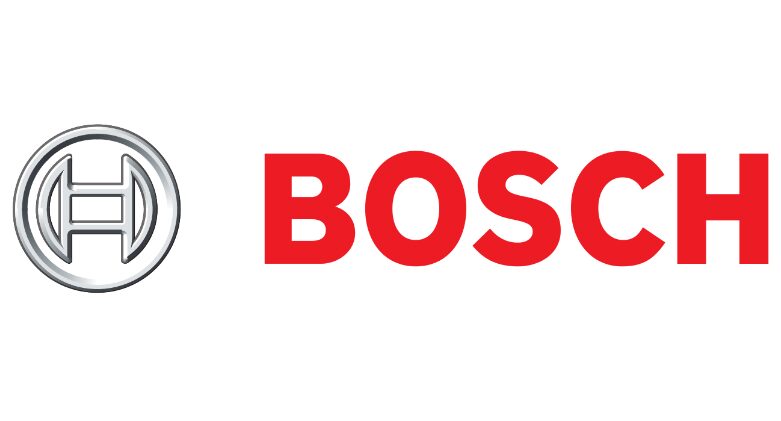 Invented For Life
Bosch Appliances by Square Kitchens at Ponsford
For generations, Bosch home appliances have contributed to making everyday life even easier: easy to use and continuously exceeding the expectations of their owners. For roughly one and a half centuries they have been undertaking countless everyday household tasks in equally countless households – simply to save us the time needed for improving our quality of life.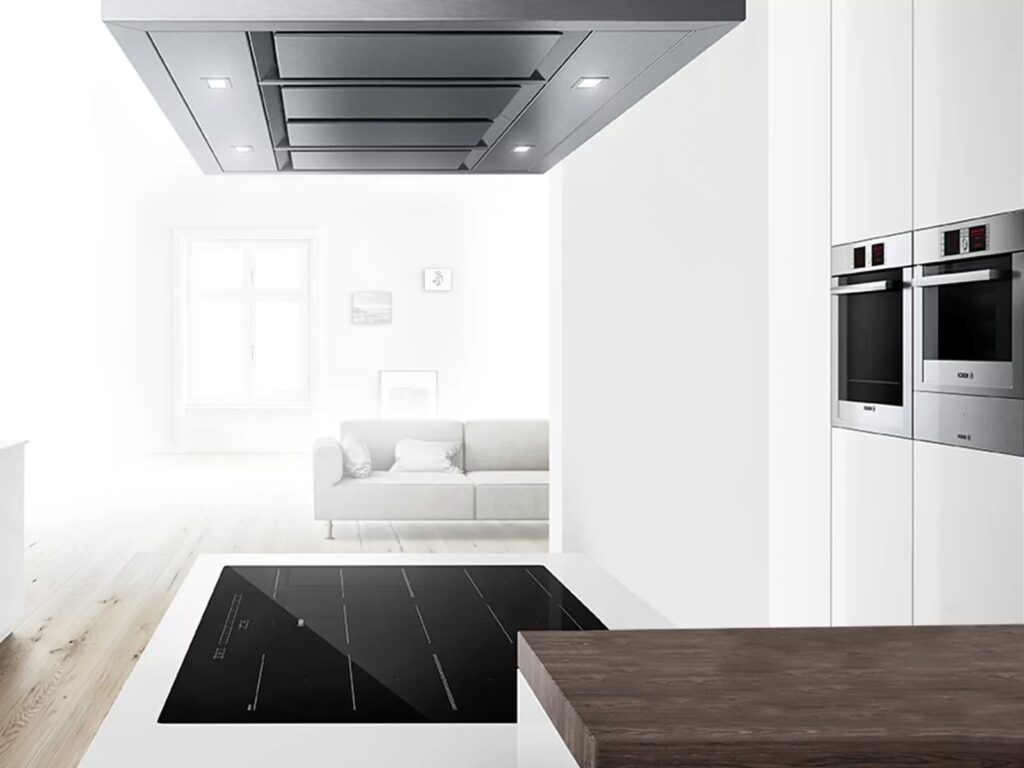 By Your Side – Today, Tomorrow And In The Future
We can't simply cancel your daily routines for you. But we can shorten them for you. As Europe's number one home appliance brand, we always offer absolute peak performance to make your everyday life easier. Our home appliances represent uncompromising quality, technical perfection and absolute reliability. Yesterday, today and in the future.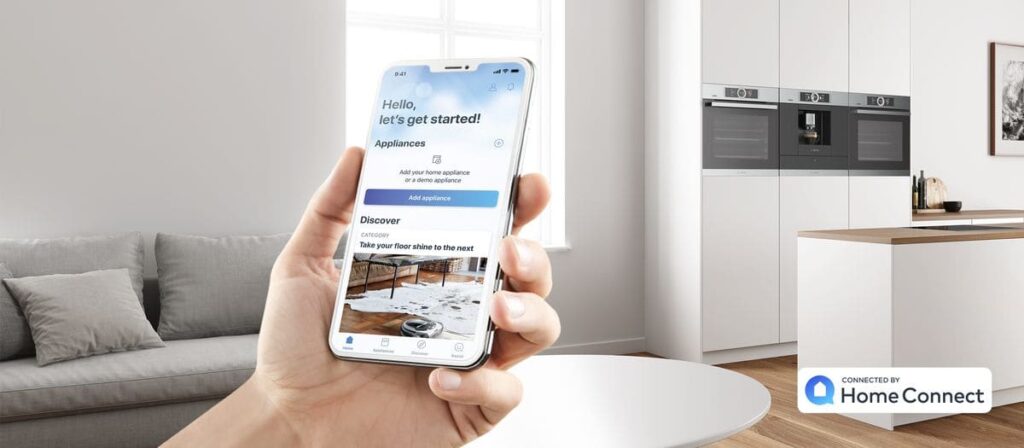 Thinking Outside The Box: Mobile Technology Comes To Home Appliances
With Home Connect, Bosch lets users control their home appliances even when they aren't at home. Now you don't have to worry anymore if you accidentally leave the oven on or wonder if you have any milk left in your fridge. All this can be done conveniently with the Home Connect app for mobile phone or tablet.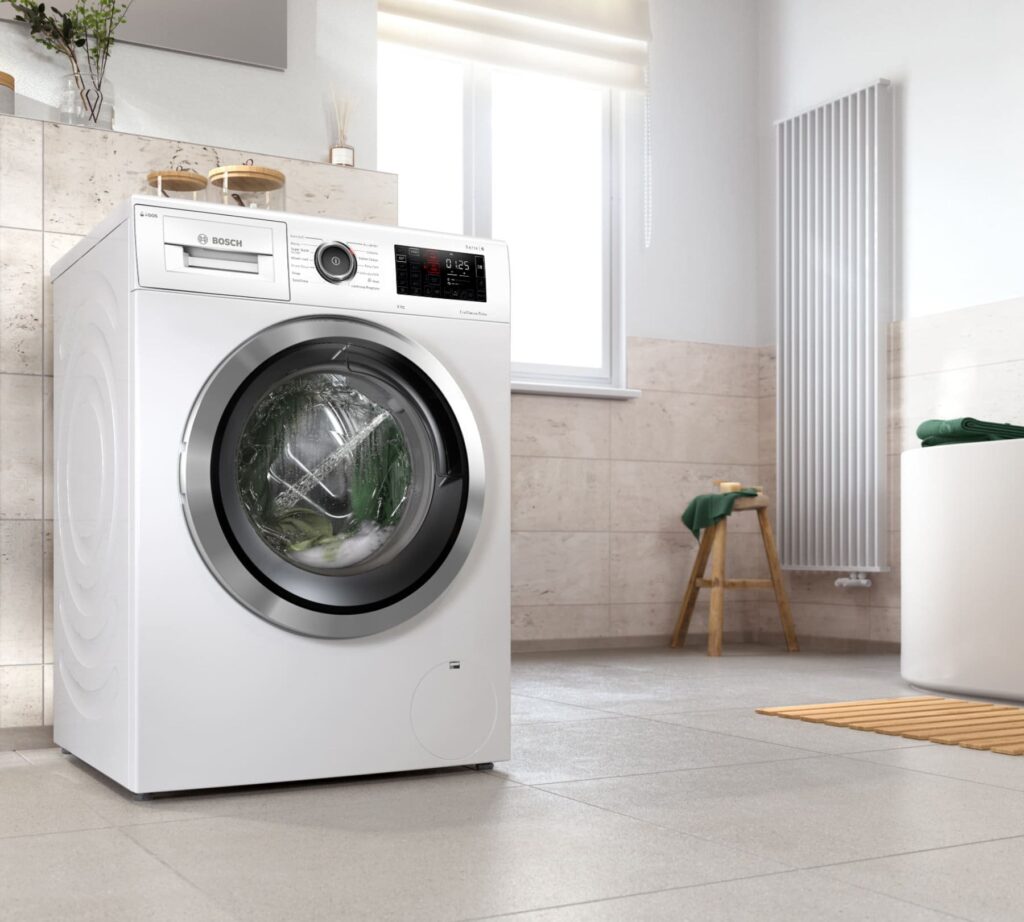 High-Precision Work – In The Dosing Of Detergents
We are constantly improving our products. Too much detergent or too little can result in poor washing results. Our i-DOS washing machines automatically sense the right amount of detergent to use, making dosing easier. i-DOS automatically senses exactly the right amount of detergent and water to use, as well as the correct temperature, whatever your load. Which is as beneficial for your laundry as it is for the environment.