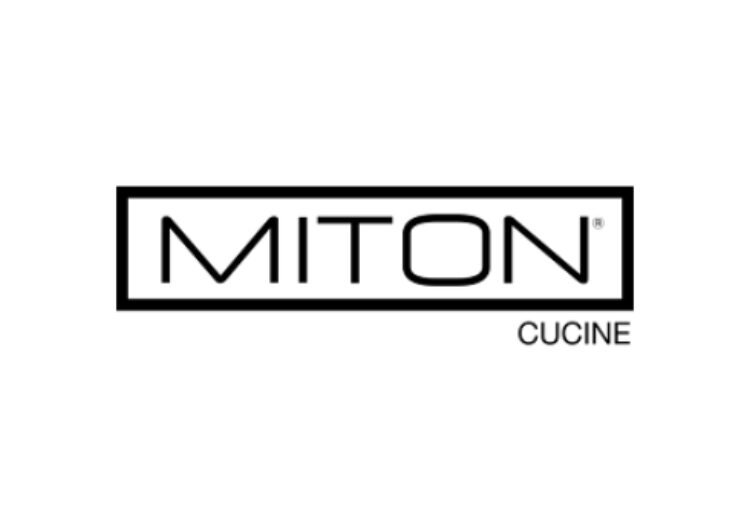 A harmonious blend of elegance and functionality.
Miton Kitchens by Square Kitchens at Ponsford
Why choose
Miton kitchens?
A high end, design led brand, which fronts itself on customisable options and finishes; Miton is a perfect example of contemporary Italian luxury. Featuring spray lacquered gloss and matt kitchen doors in any RAL colour of your choosing, Miton create a very bespoke feel for their kitchens, ideal for highly personalised, luxury kitchen spaces.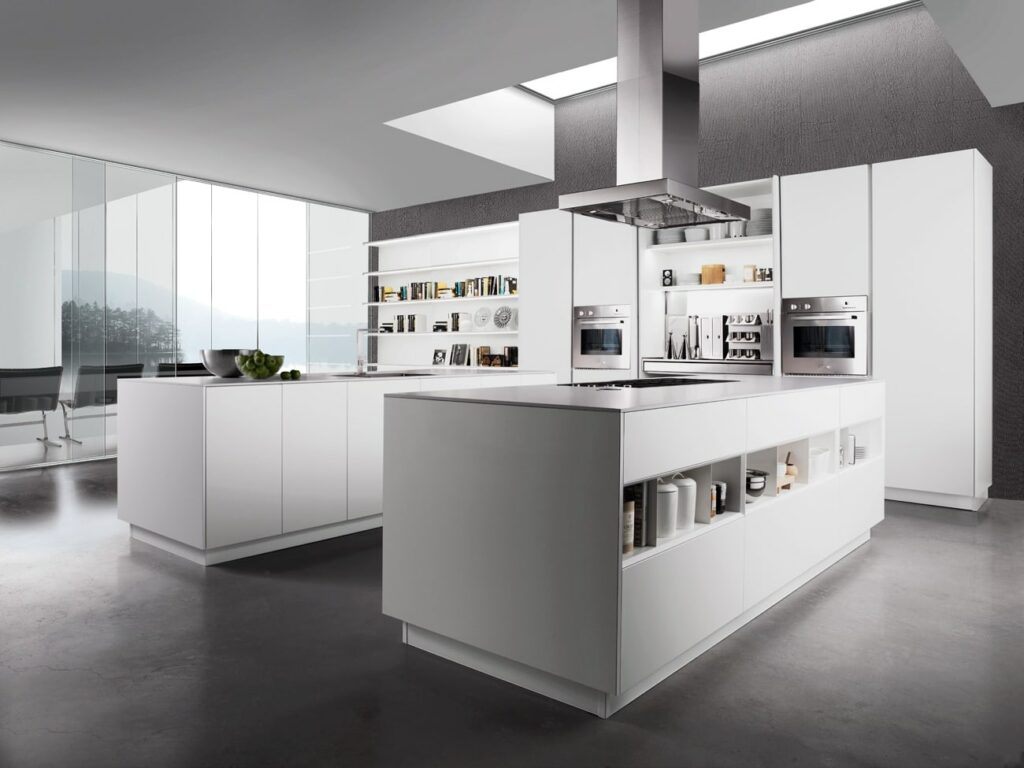 Endless Possibilities
With various designs offering diverse features, the Miton range really has something for everyone. Whether you are looking for contemporary or traditional, architectural, minimalist or industrial, the Miton range benefits from Italian inspiration passed down through the generations with an eye to the future.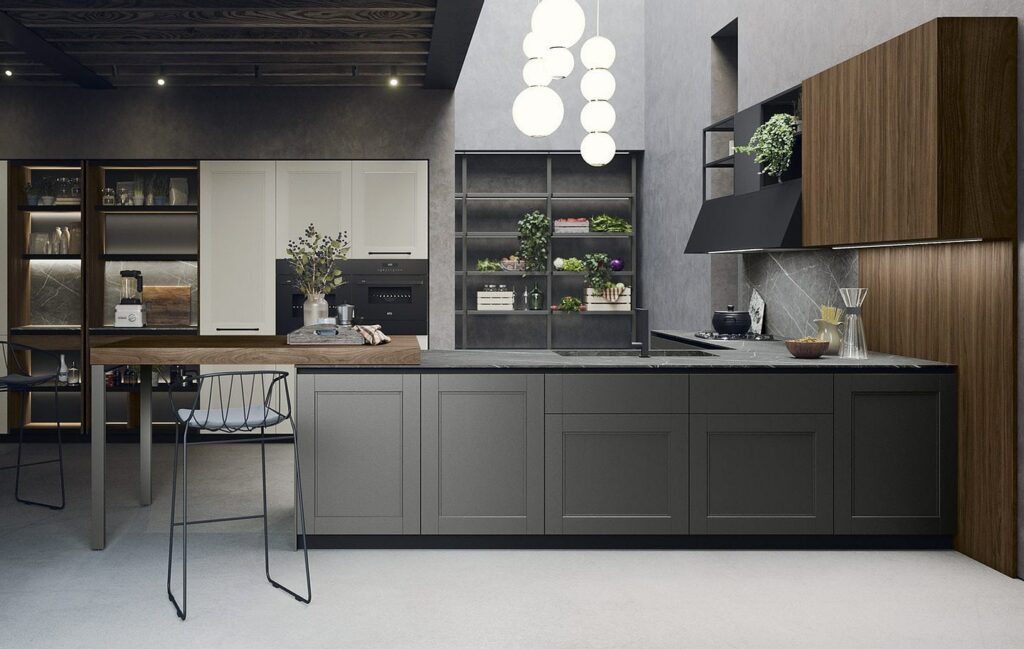 Unique Designs
The Miton ranges are flexible and are designed for effortless customisation. Combining charms from the past with modern innovations, every design is crafted to bring elegance and uniqueness to each kitchen. Working with our expert designers, you can be sure that your new kitchen suits your home and taste.