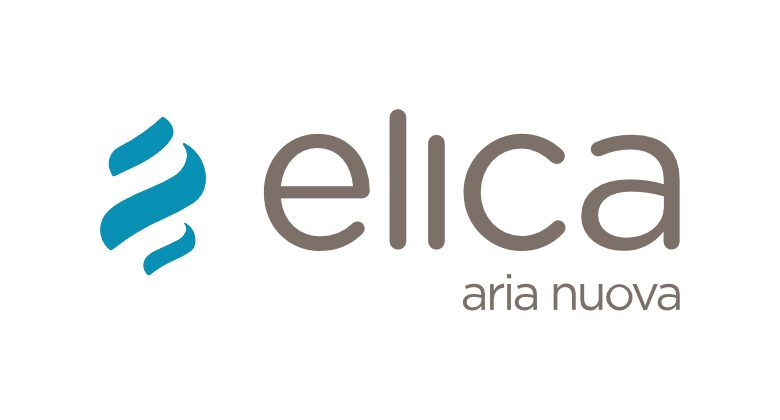 Future Is In The Air
Elica Appliances by Square Kitchens at Ponsford
Design and innovation above all else. Solutions developed to bring clean air into every house in the world. Sophisticated materials and cutting-edge technology, combined with constant research and experimentation are what Elica is all about.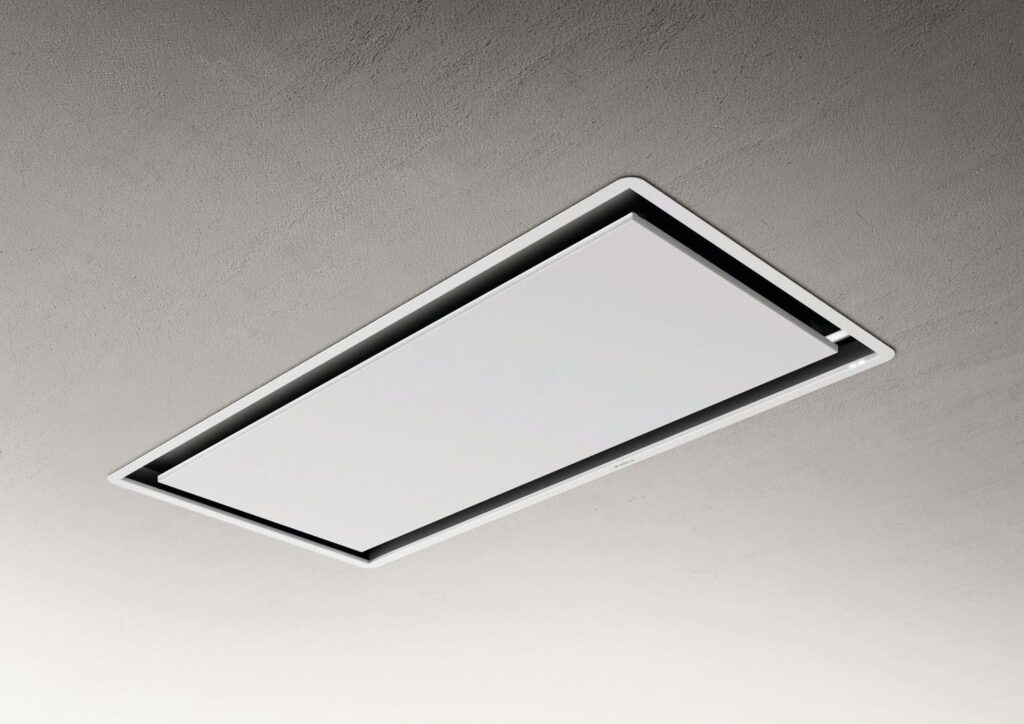 The Invisible Ceiling Hood
The first hood that totally disappears in the ceiling, perfectly fitting the ceiling texture of the living space. Created to be totally integrated in the living architecture, disappearing like a true illusion in the room ceiling. Illusion naturally saves valuable kitchen space and frees the area of inconvenient obstructions cleverly hiding a powerful extraction system that guarantees always clean air in the living space.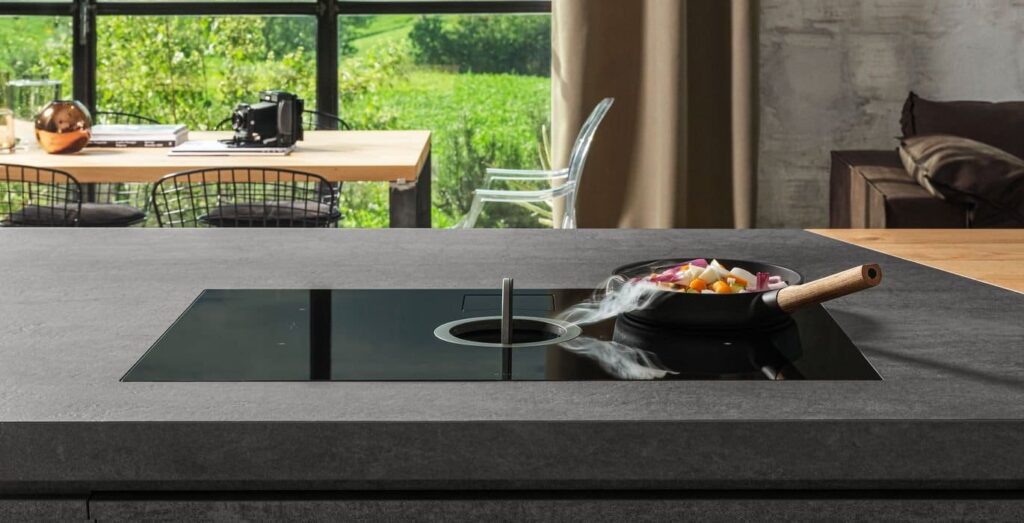 Our Induction Cooktops
Elica first extraction hob with the suction heart completely invisible that can be activated with a simple switch.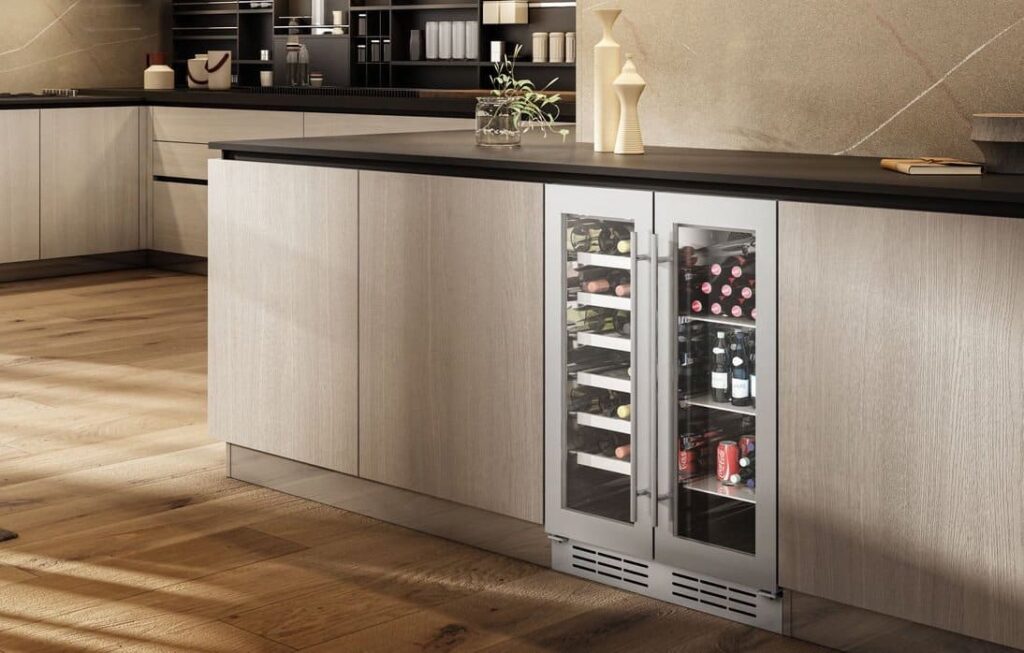 Undercabinet Refrigeration
A paradigm of sophisticated design and seamless construction, RISERVA is your best ally when preserving the freshness of your beverages. Dual Compartments and Dual Cooling zones, offer the elegance of a wine cellar, fused with the convenience of a beverage center.