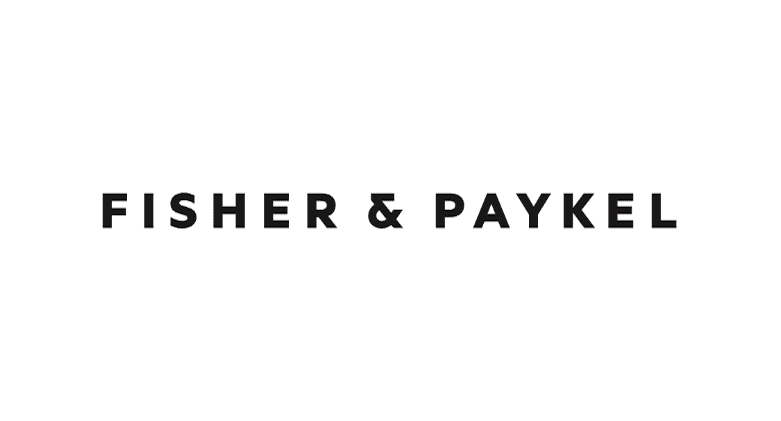 Kitchen Perfection
Fisher & Paykel Appliances by Square Kitchens at Ponsford
Why choose
Fisher & Paykel?
Fisher & Paykel has been designing products since 1934 and has grown into a global company with products sold in more than 50 countries around the world.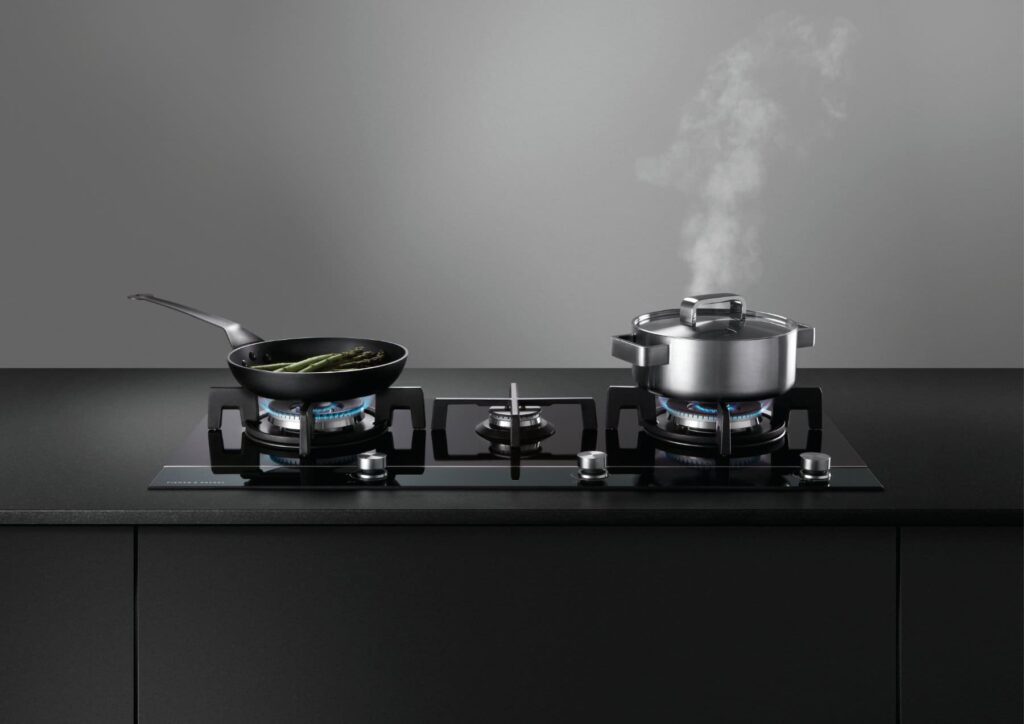 Ultimate Kitchen Solutions
Transform ingredients into cuisine, chores into beautiful experiences, and routines into rituals with our full suite of luxury kitchen appliances.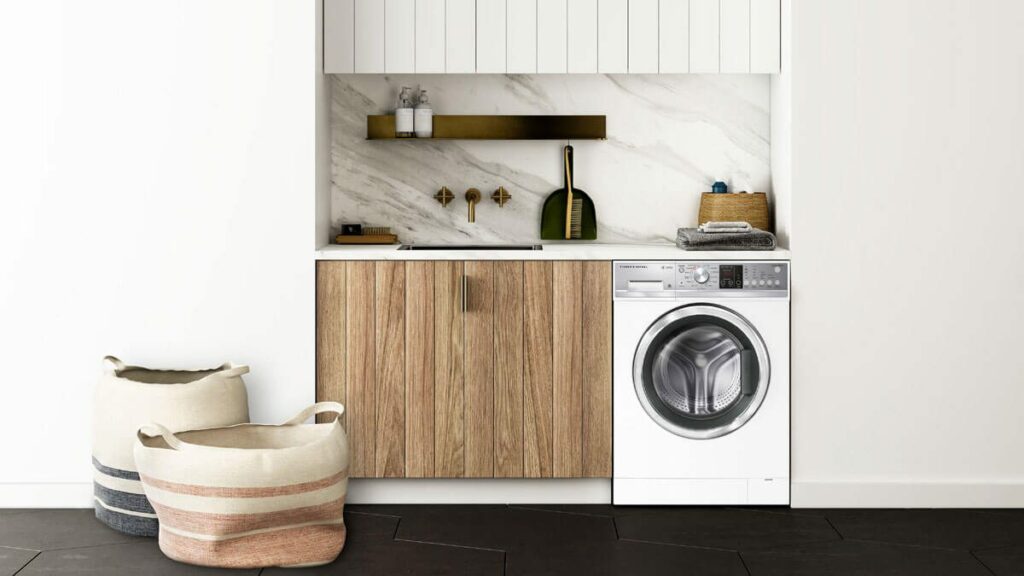 Complete Fabric Care
Love your laundry with appliances that are designed to reflect how you live and that care for the garments you treasure.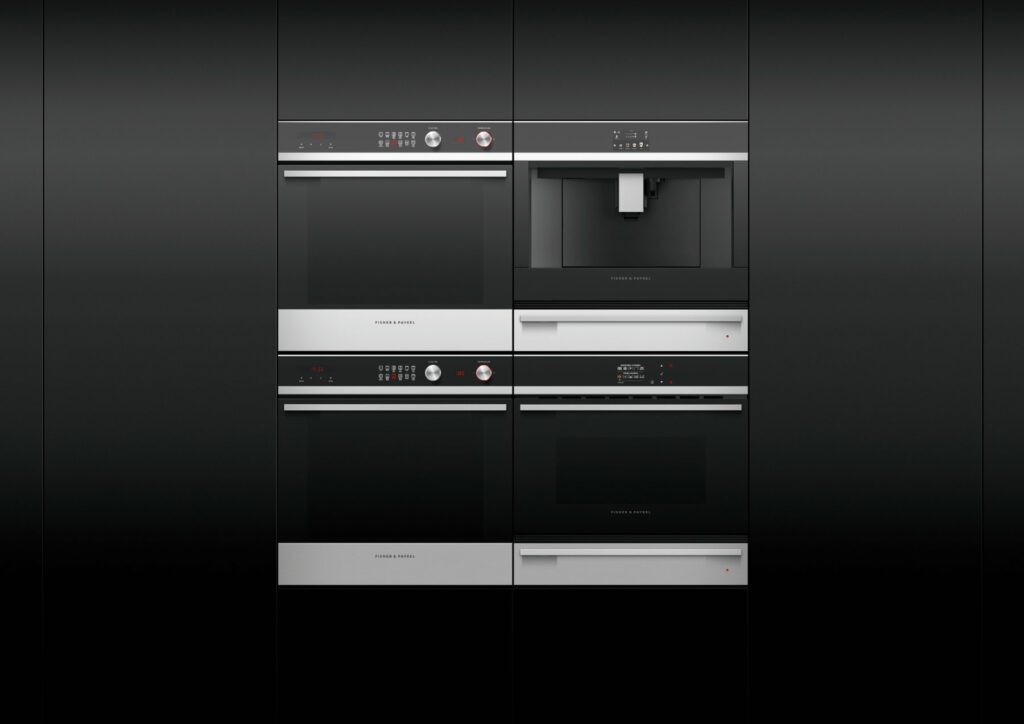 Precision Cooking
Bring your design vision to life with distinctive ovens that allow freedom of expression with exceptional performance and cooking precision. Choose from styles with signature design elements that make a bold statement, or a suite of tastefully understated appliances that match perfectly for a clean, minimalist aesthetic.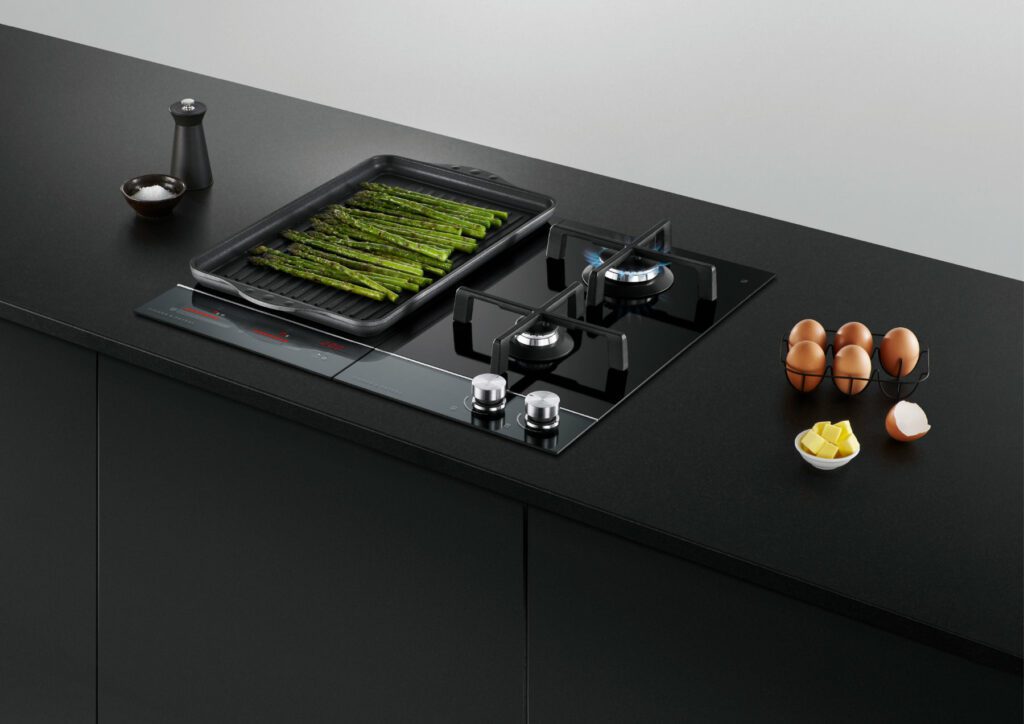 Download Fisher & Paykel Brochure