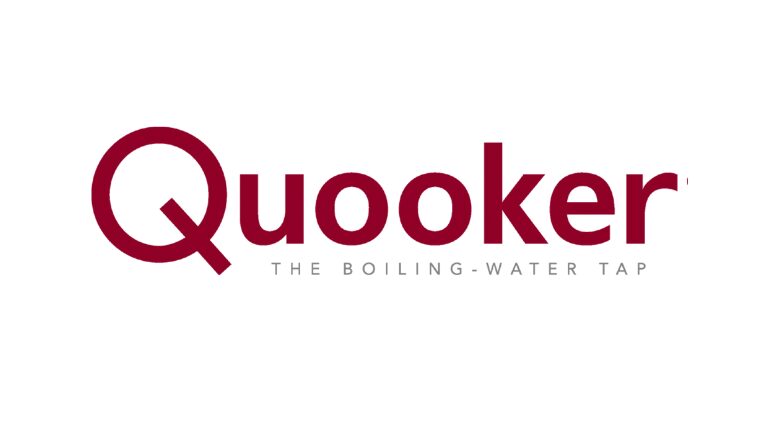 To be progressive, you must be open-minded, inquisitive and question the norm.
Quooker Appliances by Square Kitchens at Ponsford
Quooker is a family firm, based on enthusiasm and entrepreneurship. The pride of Henri Peteri, father of Quooker directors Walter and Niels Peteri and inventor of the boiling-water tap, is still tangible.
The Original Boiling Water Tap
The Quooker was the very first boiling-water tap in the world. Inventions like the high-vacuum insulated tank, the all-in-one taps Quooker Fusion and Flex and the series of black boiling-water taps brought about a revolution in the kitchen. Innovation 'around the sink' still continues every day.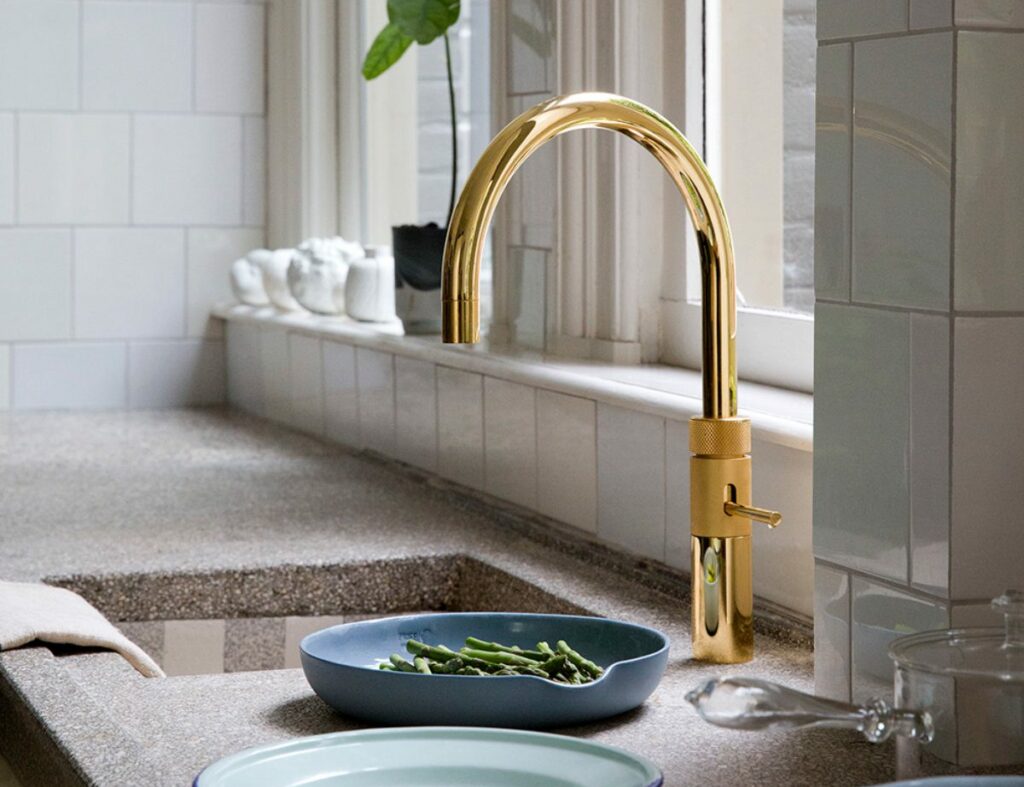 How It Works
The Quooker system consists of a small tank in the kitchen cupboard that is linked to the boiling water tap on the worktop. The tank acts like a vacuum flask connected to the water mains. The air in the insulated wall is so thin that the heat is unable to escape.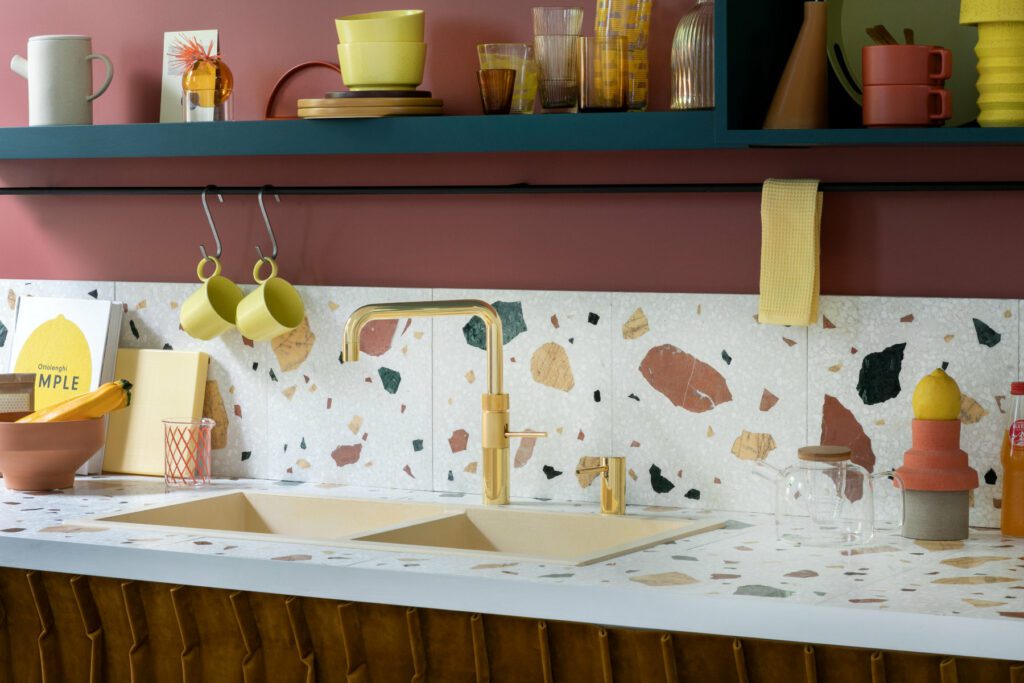 The Quooker Fusion
New from the inventors of the 100°C boiling water tap is the Quooker Fusion, a combined hot and cold mixer, plus a 100°C boiling water tap in one.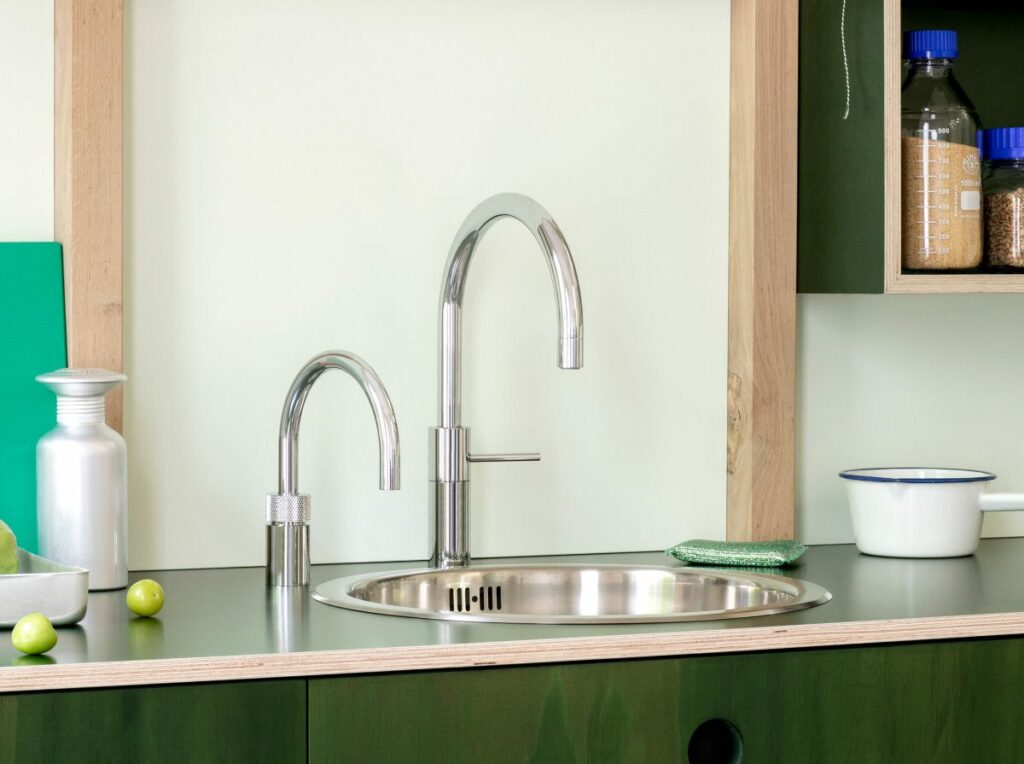 Download Quooker Brochure