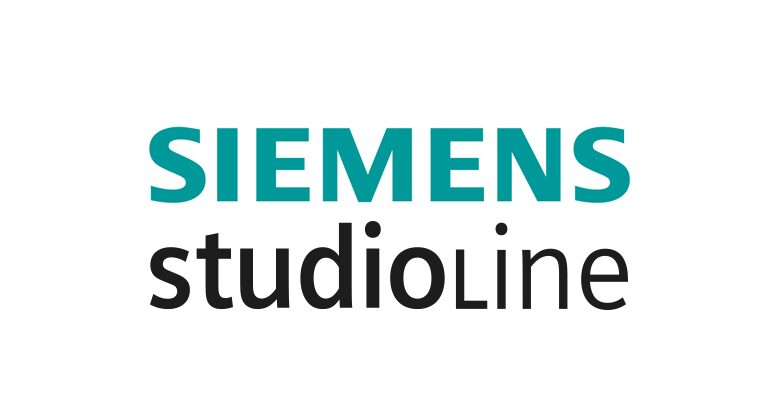 Design Is In Our DNA
Siemens Appliances by Square Kitchens at Ponsford
In every design we do, every product we launch, there's a lot of work being done behind it. Hours of study, research, trial and error, until everything comes together and we get to the perfect, final polished appliance you buy to compose the design of your home decor.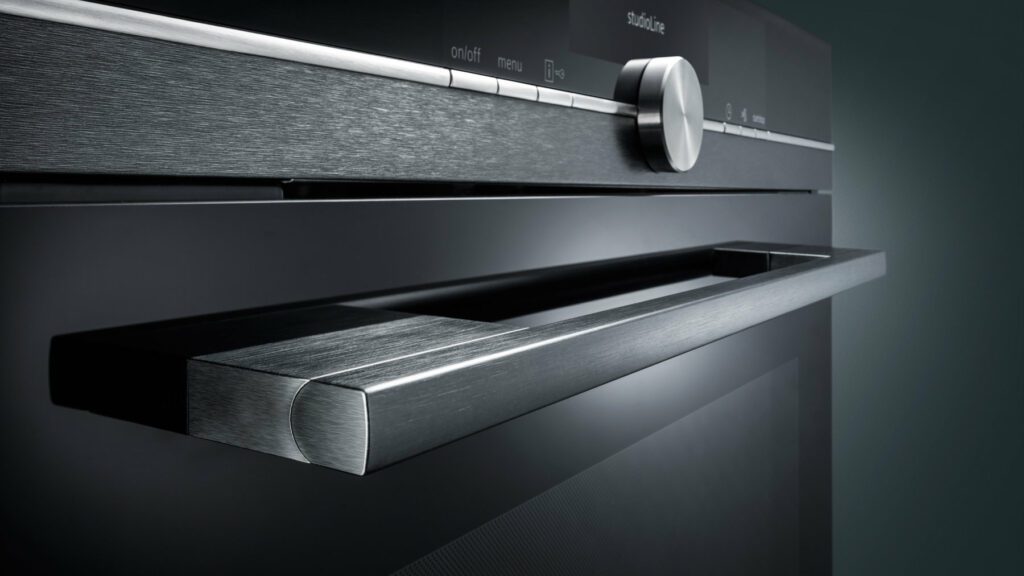 It Is Handpicking Materials
Linear details such as the chrome line accentuates the geometric characteristics and precise design of Siemens Home Appliances. The chrome line is an exclusive and typical feature of Siemens premium products, lending them particular elegance and value appeal through their materials and optics. The horizontal alignment of the chrome line along the entire width of the appliance's front is used across all product categories and value classes.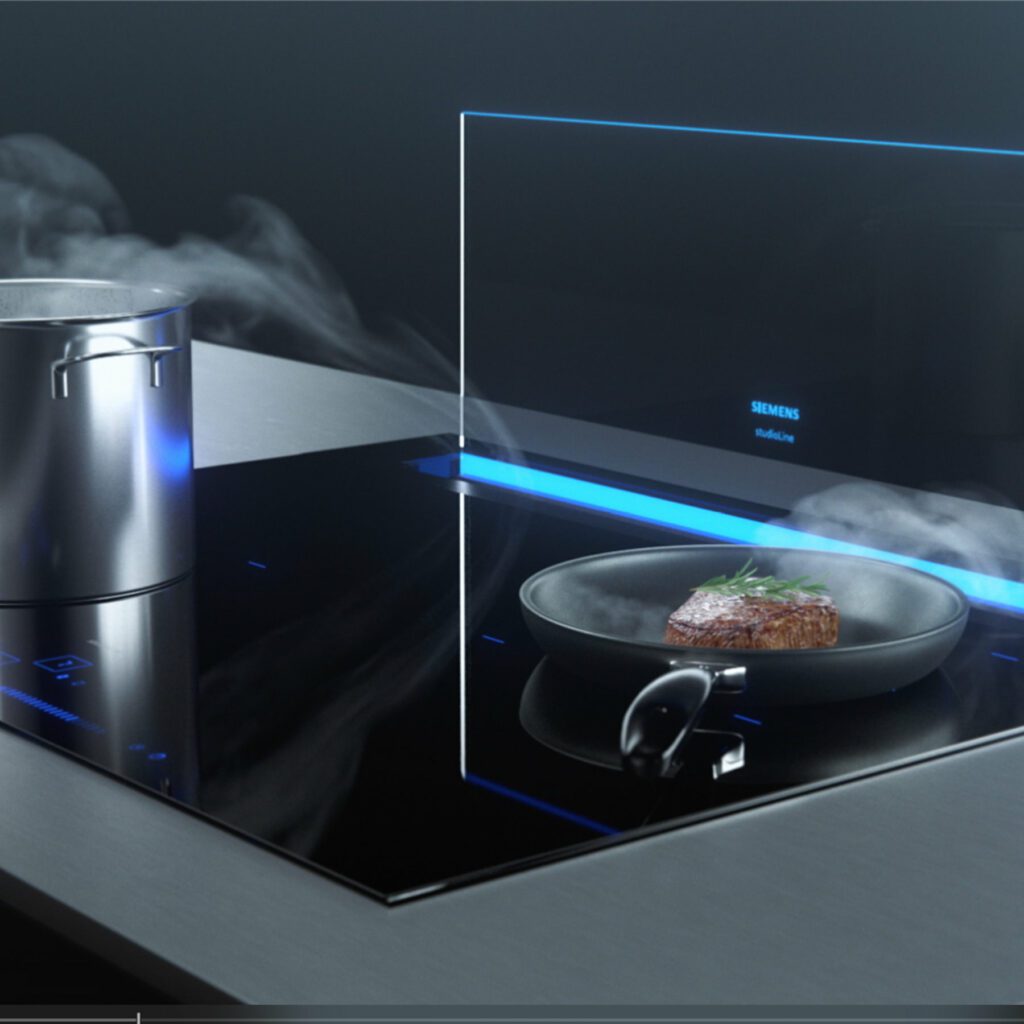 It is Going Beyond Functionality
The light colors steel blue and polar white shape the design of Siemens Home Appliances. White light is functional, while steel blue light sets bright accents. This allows the program status and process-related information to be displayed intelligently.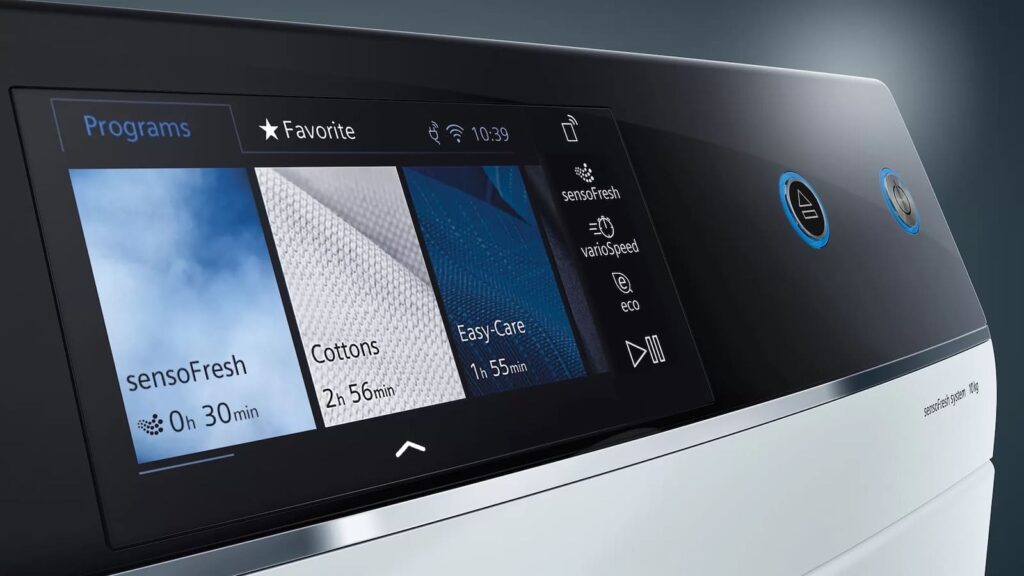 It is About Your Experience
The tile design confers its well-thought-out structure to the Siemens user interface and divides the operating surface into clearly delineated interaction zones. The tiles are based on a basic geometric shape and dynamically adapt to the contents. Together, the clear design and consistently sequential arrangement of control elements underpin the characteristic linear look of the user interface.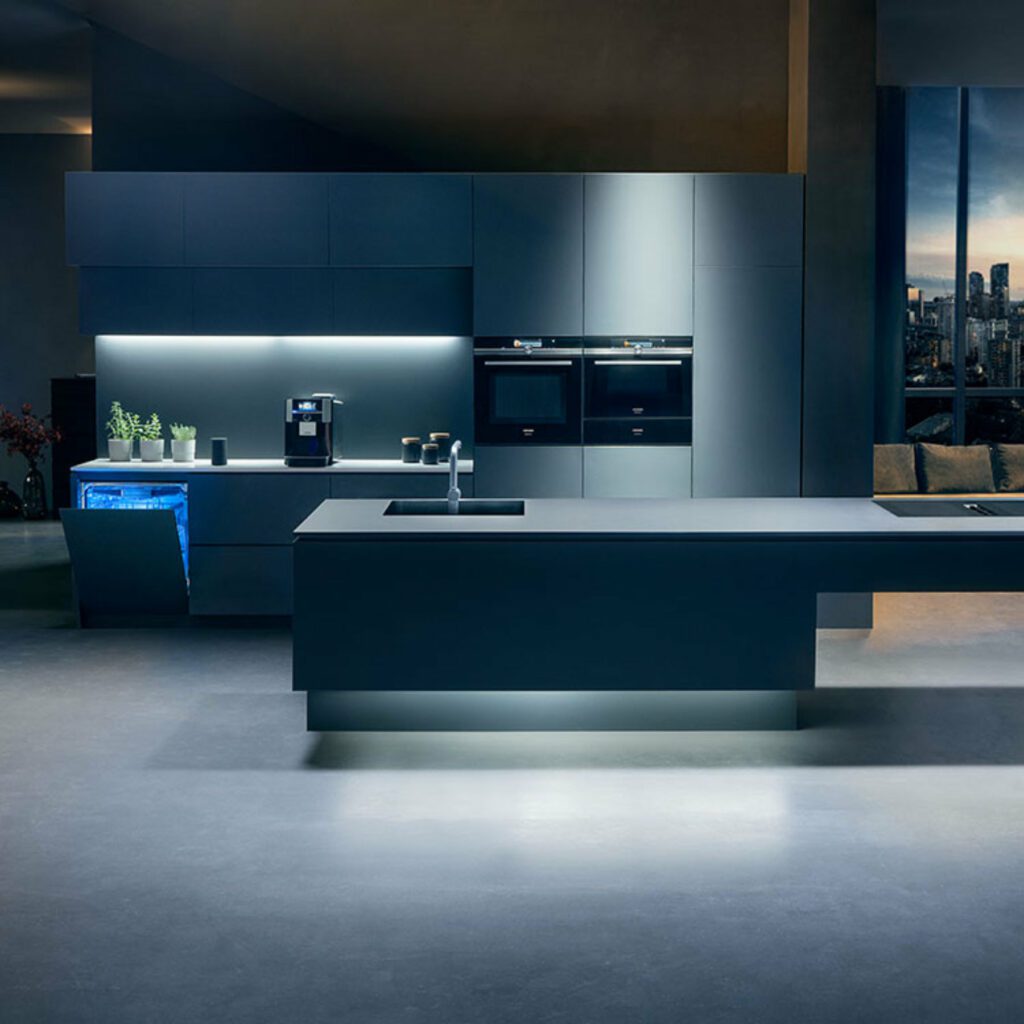 Download Siemens Brochure